About Our Business

Farenco Logistics, Inc. is one of the leading International freight forwarder in USA. We are providing full range of sea-
air-road transportation service as well as total logistics solutions for our customers.

Farenco Logistics, Inc is a small company with big reputation with our customers.
Our staffs have at least 5 years experience, and our management team at least has
10 years experience in shipping & logistics fields. We make sure there is a person
behind every shipment, every container no matter he is our big client or small one.
Farenco Logistics, Inc is very strong in trans-pacific shipments, especially from
China and Far East countries. We have built up closed network across all the major
port cities in these countries so we have the capacity to provide one shop/total
solution for our customer's needs. We handle from booking space, truce vessel/rail
movement, clear Customs, arrange trucking and deliver to the designed
warehouse. We become our customers' traffic/shipping department and our
customers can focus their core business.

All shipment with a personal service is essential for our success in this very
competitive industry. For a decade, this philosophy works very well for us. We are
not just moving the goods, we are providing value-add business for our customer by
on- time delivery, elimination of storage charges, cut cost of transportation. Believe
us, your headaches are our business.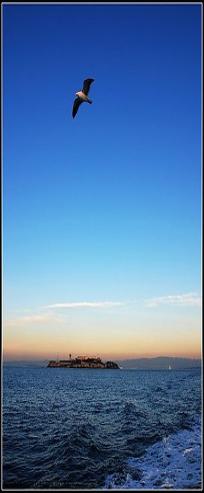 "ALL SHIPMENTS WITH A PERSONAL SERVICE"

FARENCO LOGISTICS, INC.
308 WALL ST.
PRINCETON, NJ 08540
TEL: (732) 603-1168
FAX: (732) 603-1388
Email: info@farencologistics.com